It's been cold all week but warm enough to wear something short.
Or maybe I'm just anti-pants..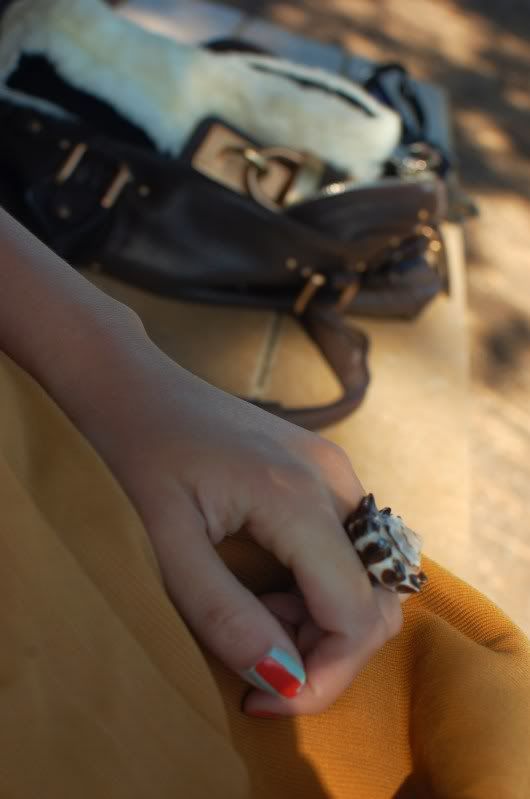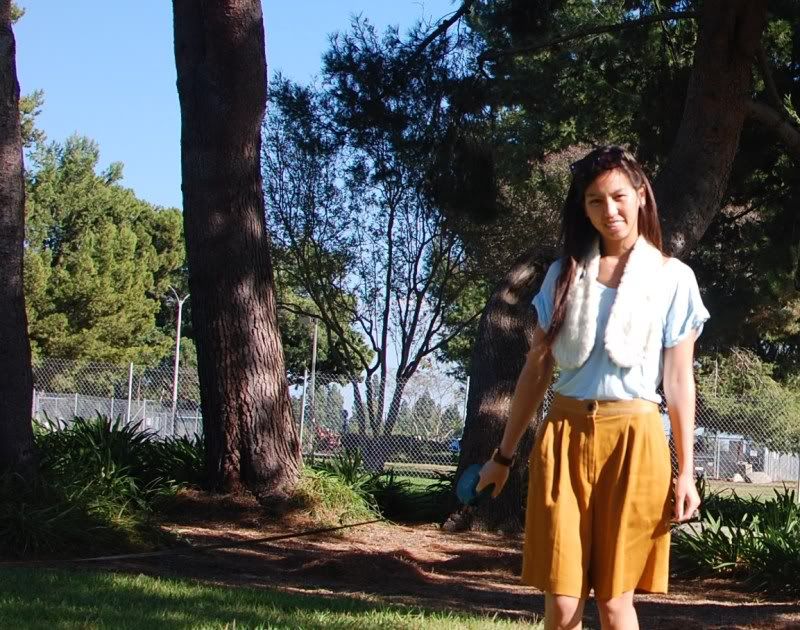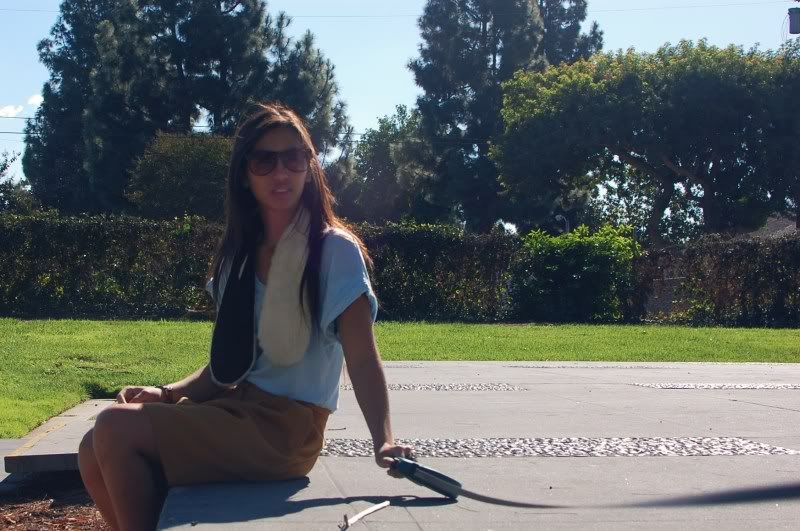 At the dog park where it's perfect in the sun and super chilly in the shade.
top Target, pleated shorts + fur piece vintage, ring from Brazil, sunglasses IM KING, bag Chloe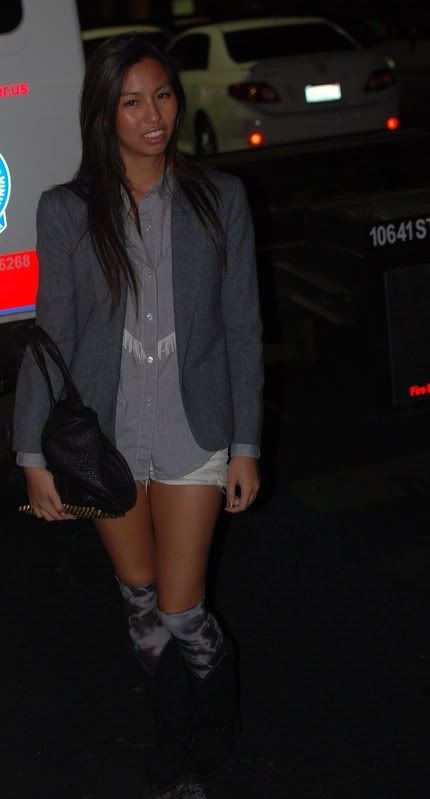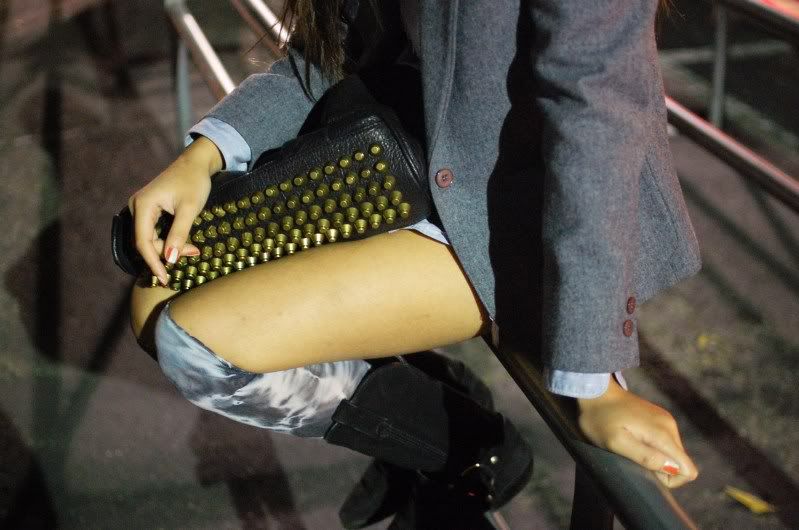 My outfit for school and after. I can't seem to get enough of western shirts!
fringe shirt + wool blazer + suede boots vintage, knee-high stockings + shorts Forever 21, bag Alexander Wang