I'm starting school tomorrow! It feels like forever since I've been in school even though I only graduated a year ago.
But this time, I feel like a true fish since I only have a handful of friends in the state so far.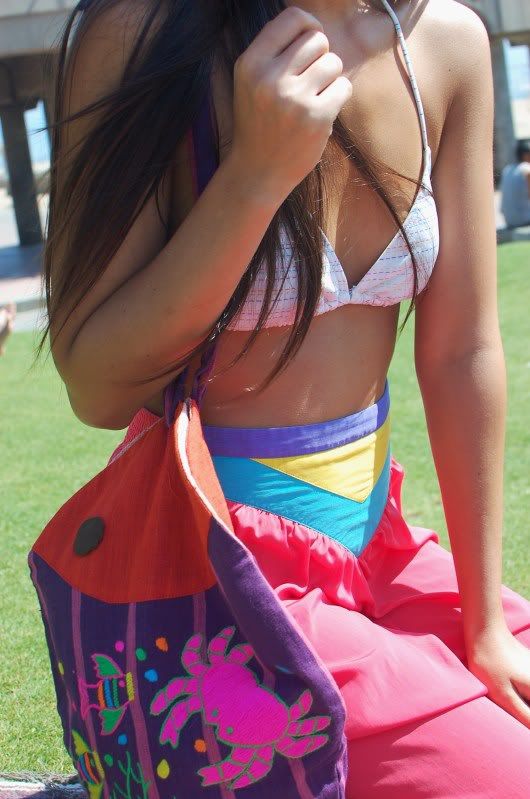 I love my fish bag! I use it every time I go surf or run errands. It's just my happy bag.
This was a couple days after I moved at Huntington Beach Pier.
hat, bag, and coolots vintage, bikini Billabong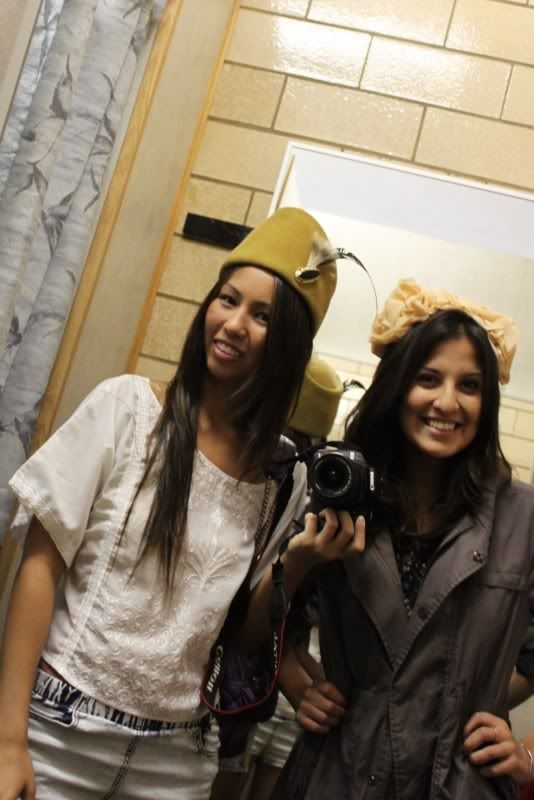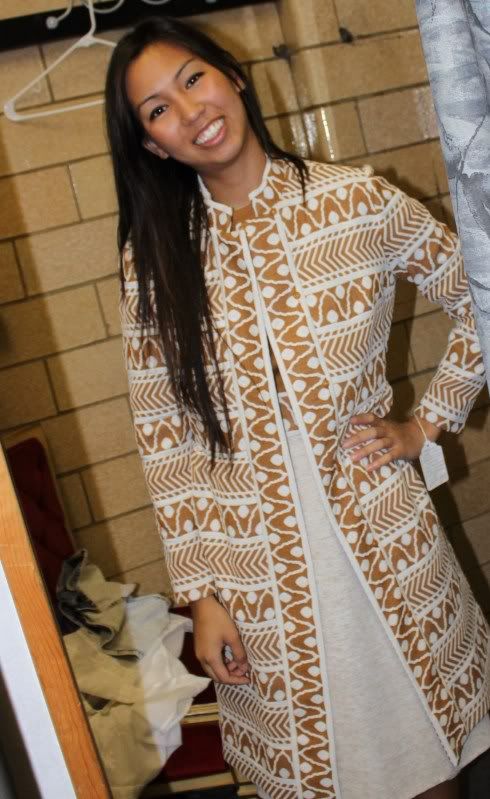 We played around at this cute vintage shop called Talk of the Town in Cincinnati.
I loved there hat selection as well as this dress and jacket combo!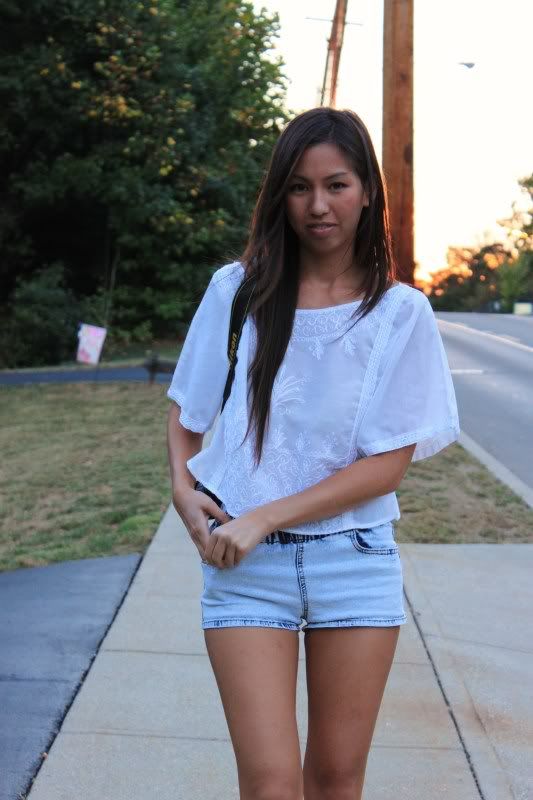 I didn't really pack much for this trip..
crop top vintage, booty shorts (according to my friends) H&M, socks Target, shoes Via Spiga