Sorry I've been gone for soooo long! School and work and moving into a new apartment had me.. I know... excuses...
Went to Melrose Trading Post last Sunday and found some goodies!
My friend saw Erin Wasson there in the morning!!! Wish I was there earlier!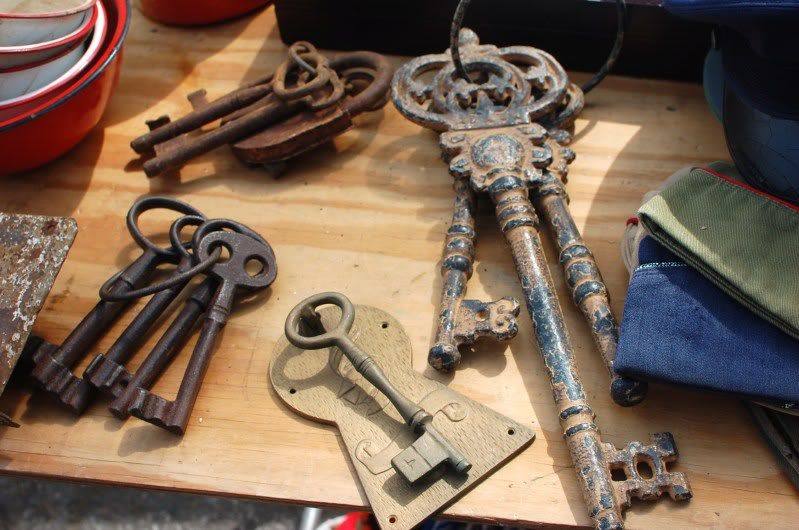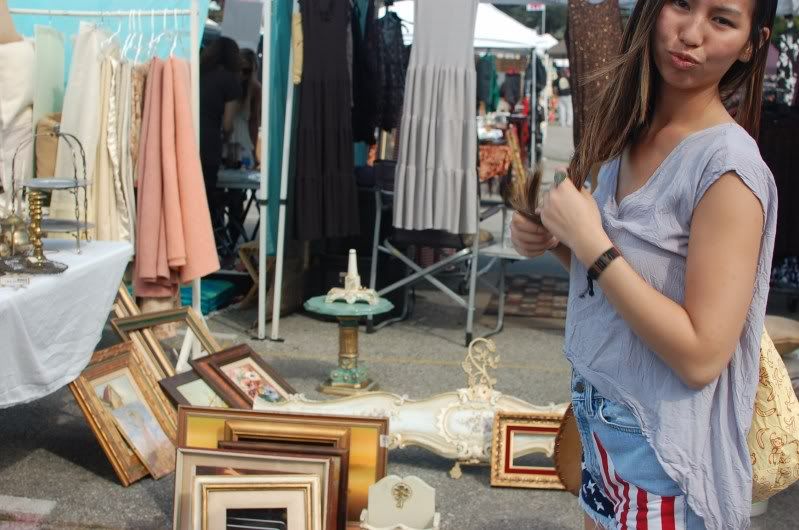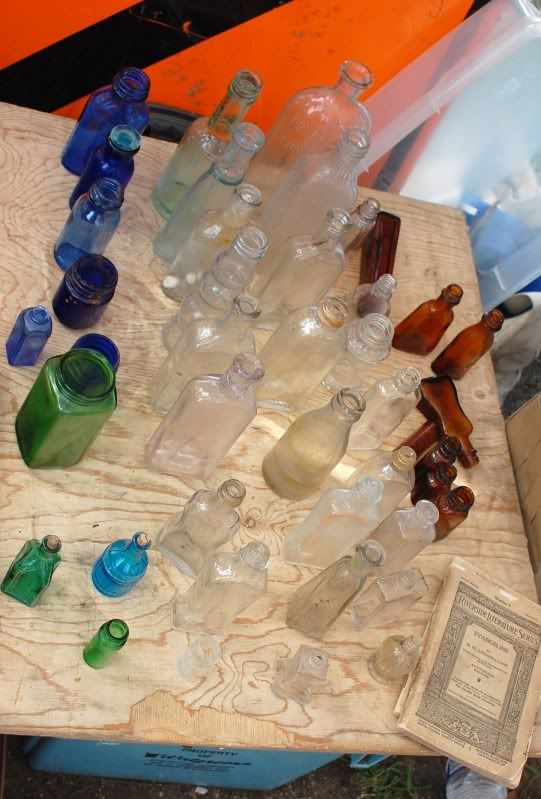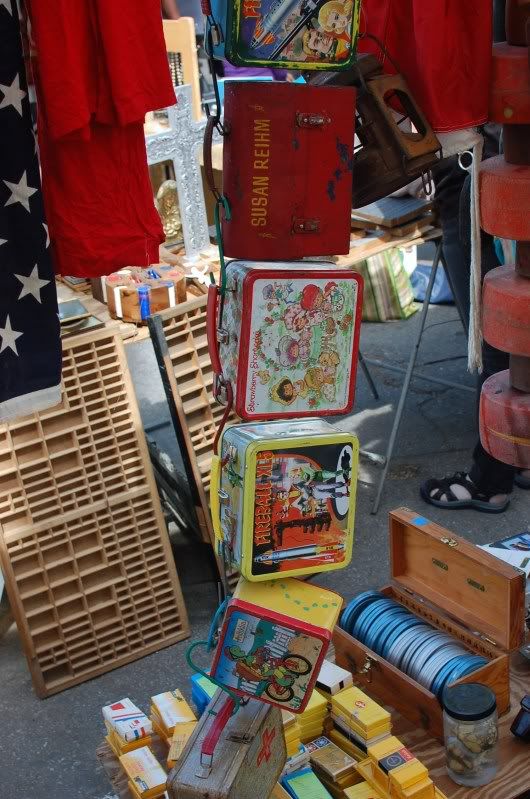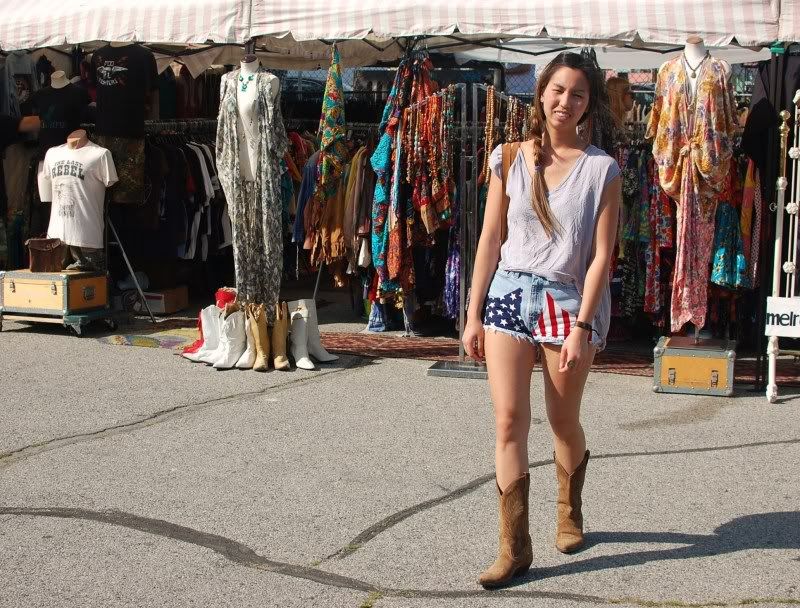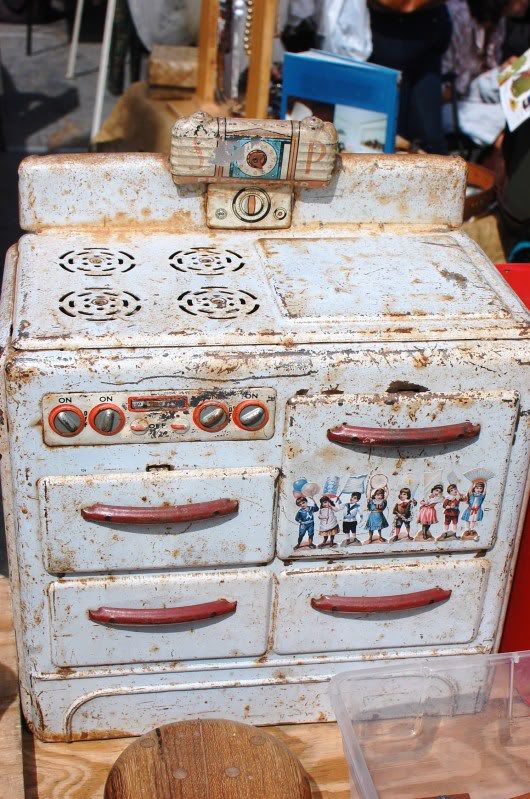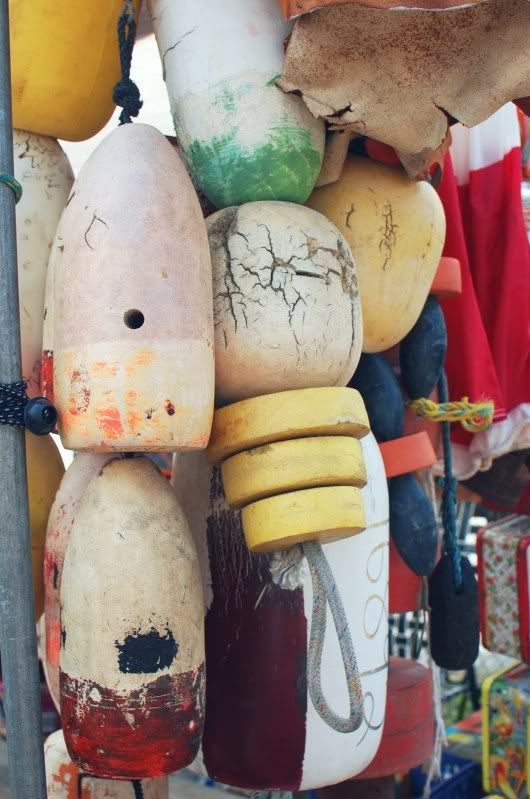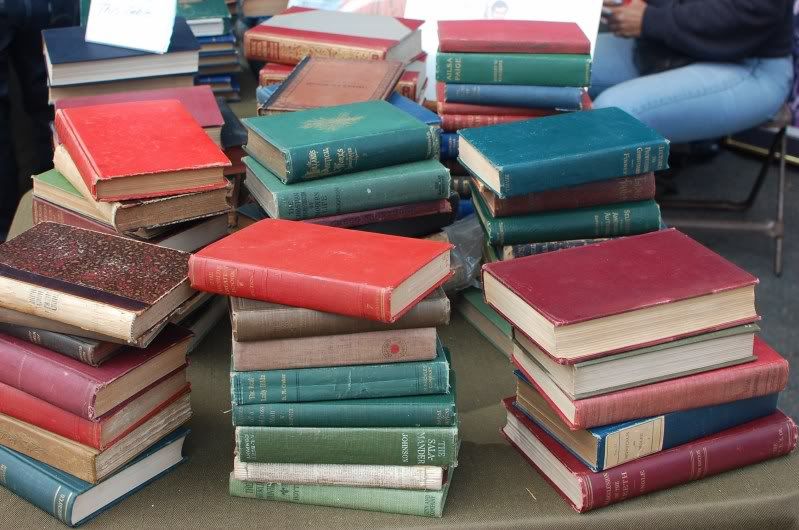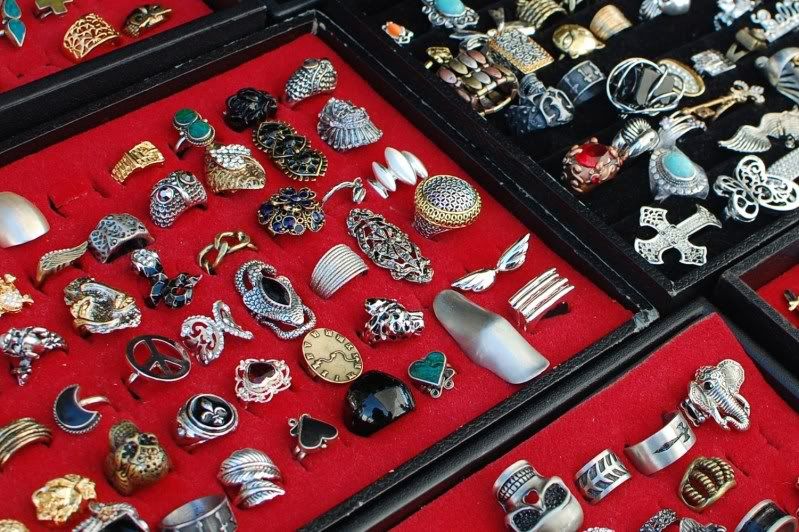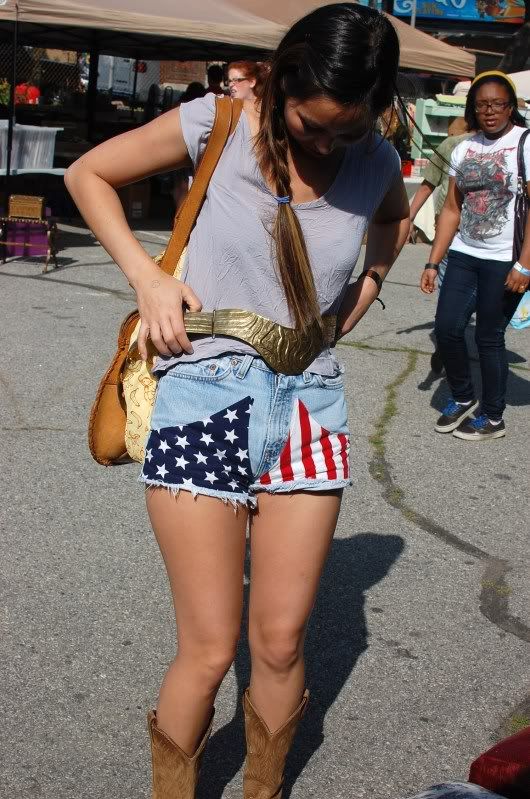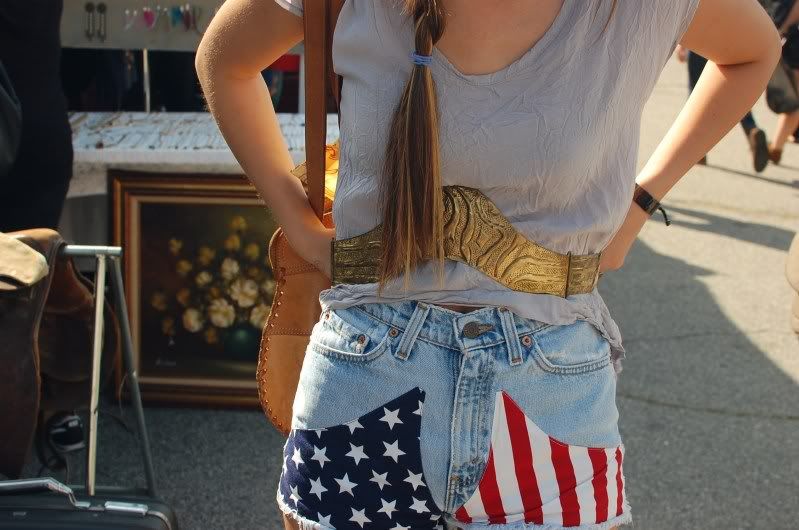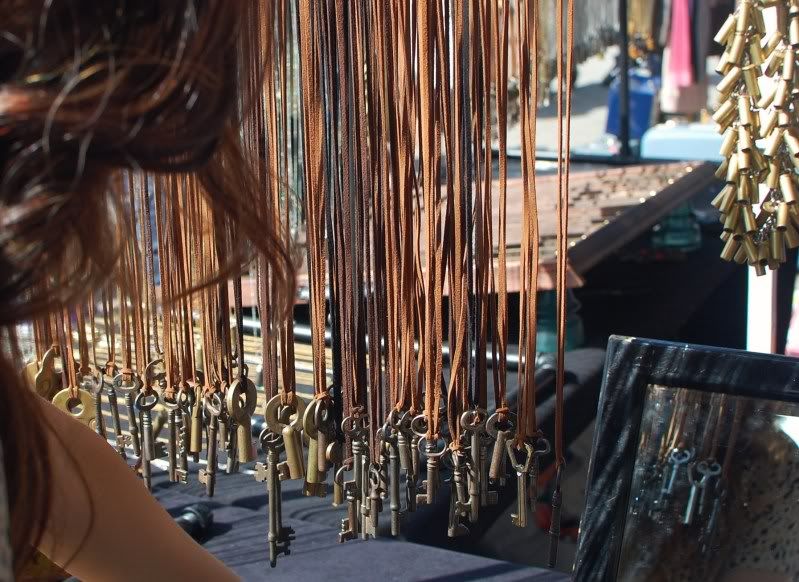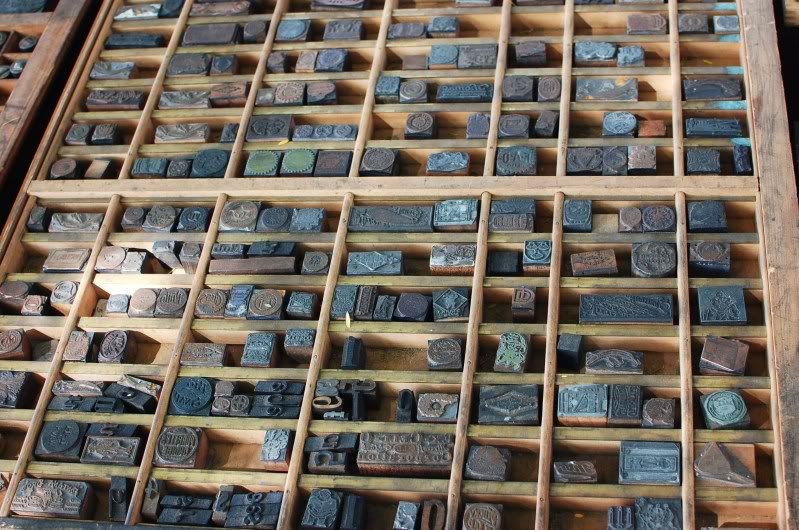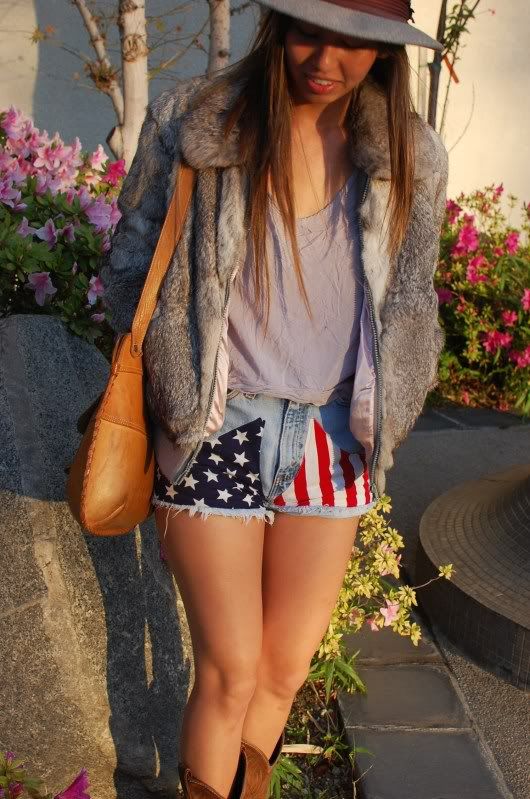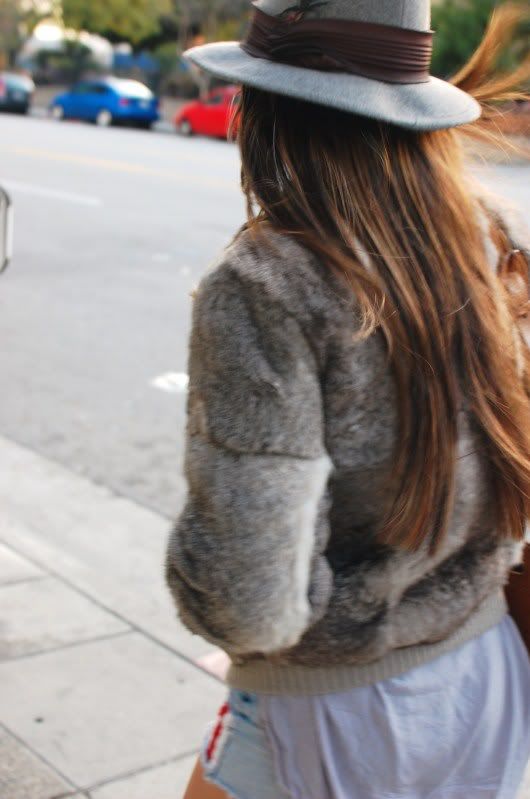 keys, glass bottles, old books, sewing machines, skull bits, and more..
Bought my friend the watch ring that I fell in love with!
It still gets cold at night..
hat + fur jacket + bag + levi shorts + boots vintage