Sometimes I favor the pictures off my phone over my Nikon.
The first 2 pictures are from my phone.
I can't get enough of all these blossoms over here in Richmond and Washington D.C.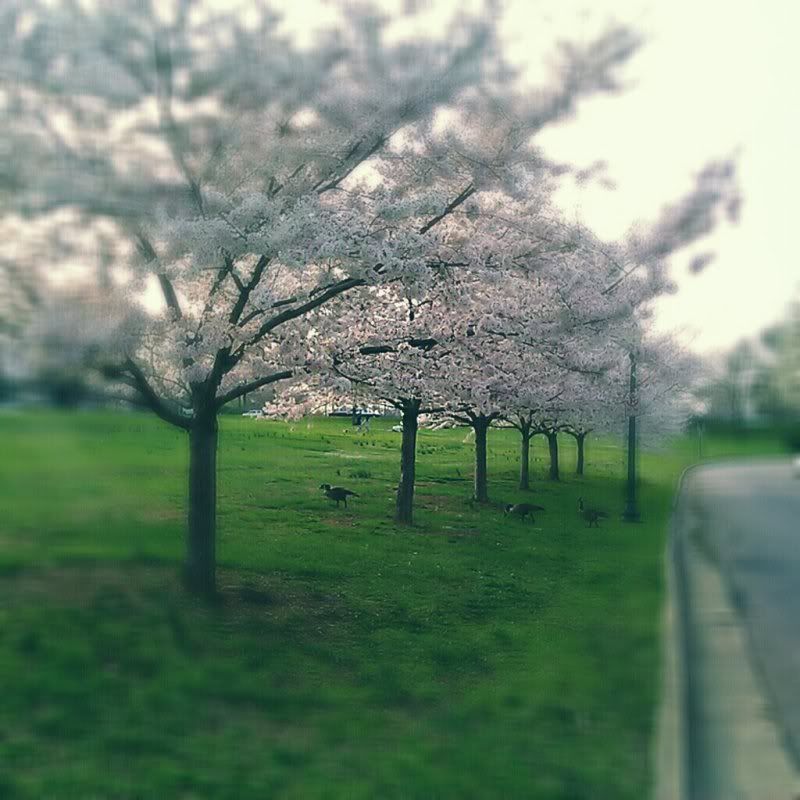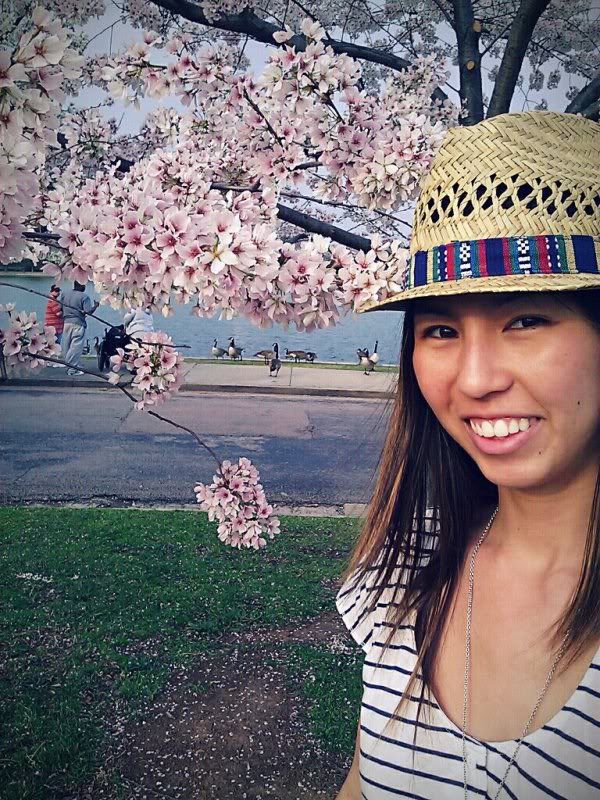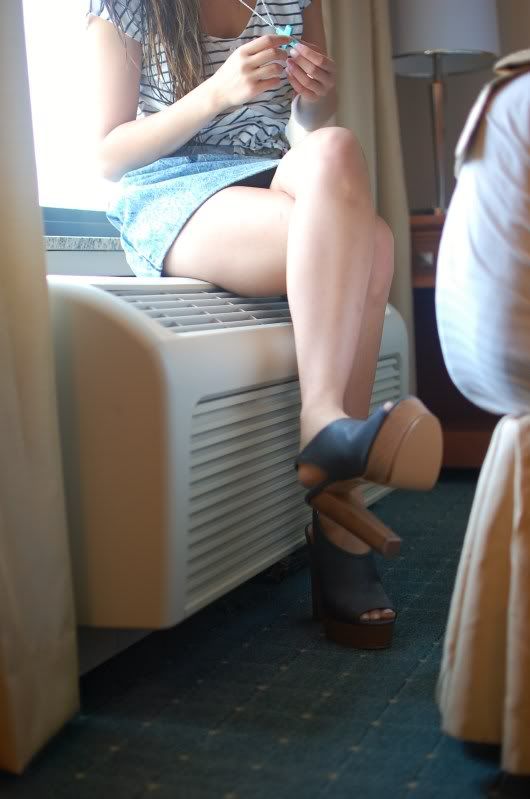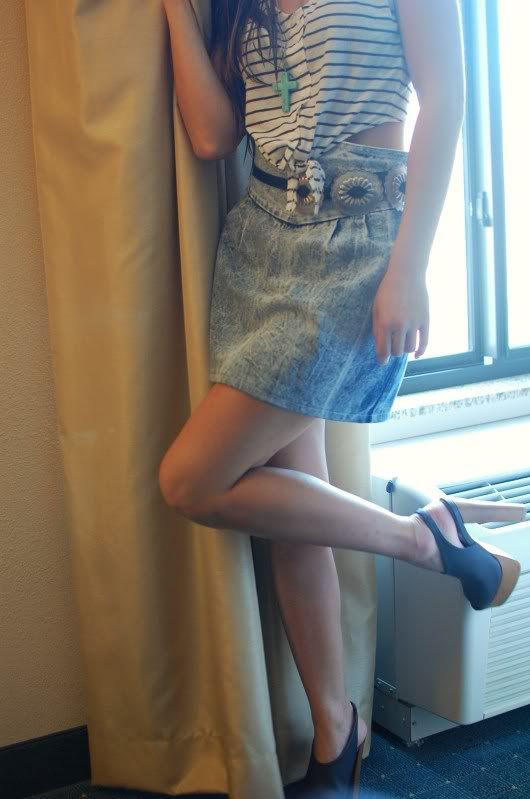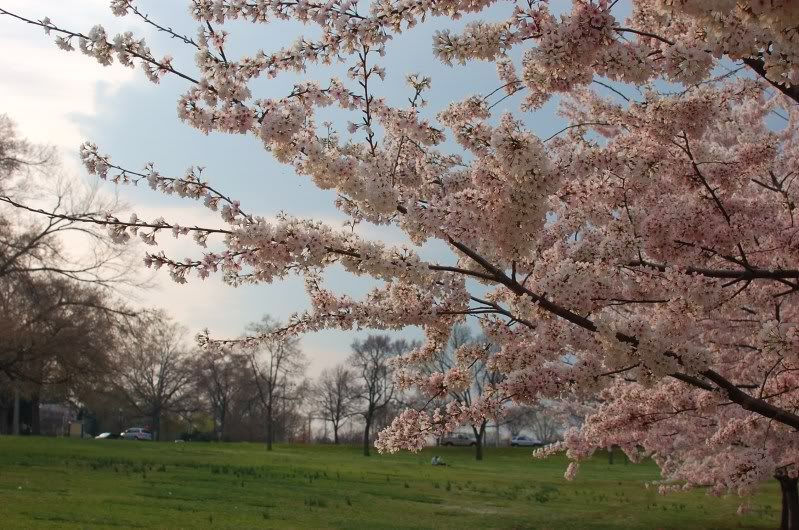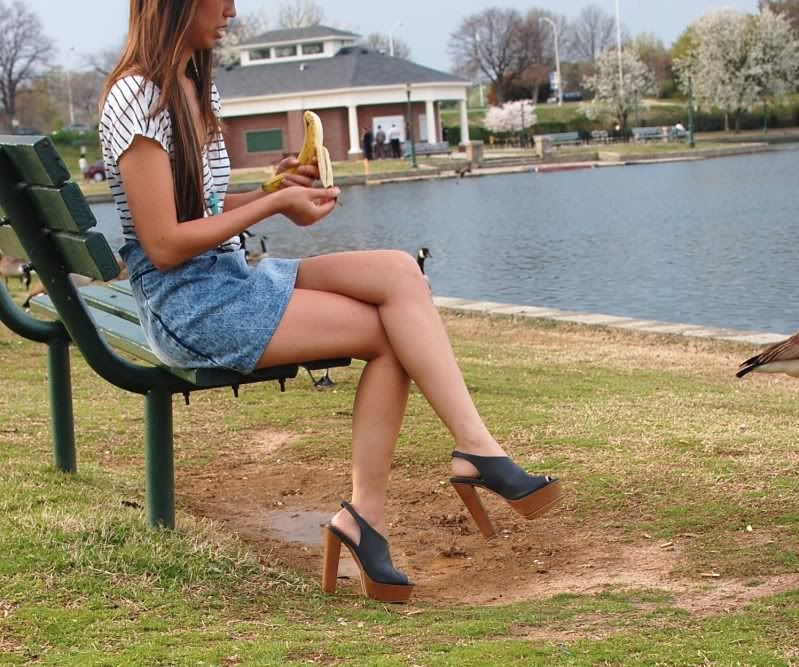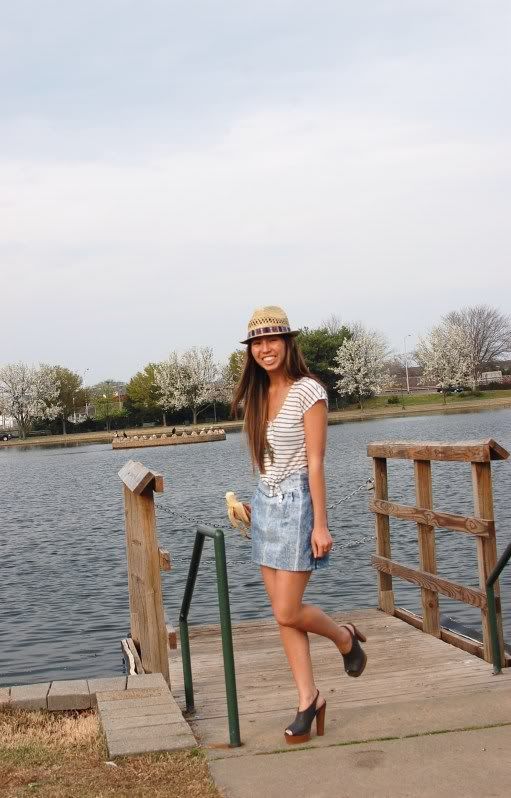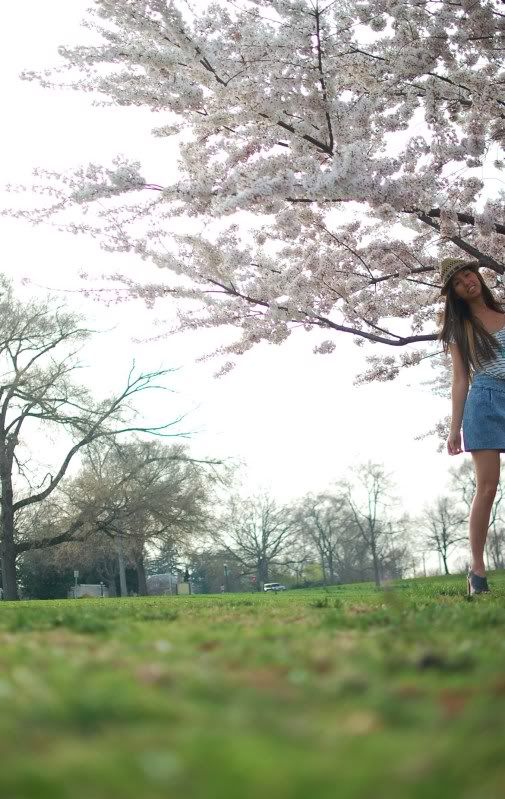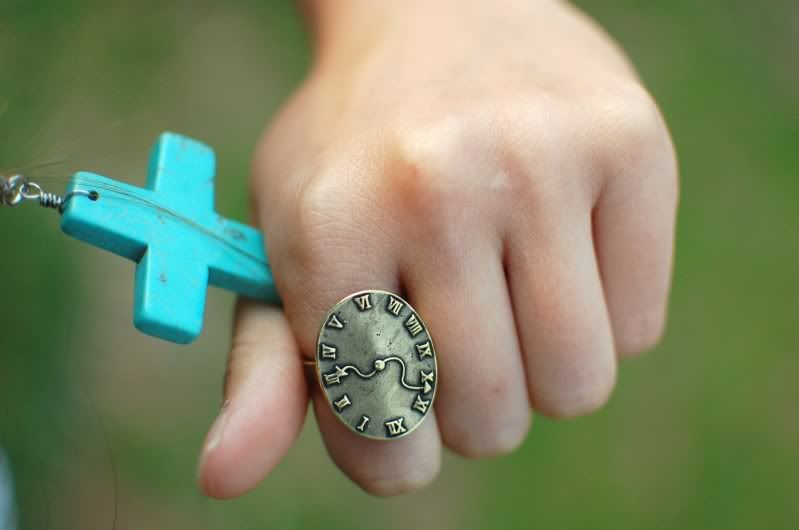 This watch ring is a present for my friend Mona that I got from the Melrose Trading Post.
I fell in love with it and decided I'd wear it until she flew in to join us in D.C. =P
hat American Eagle, top RVCA, necklace + shoes XXI, ring + skirt vintage